Extensive expertise and experience in complex natural gas network construction projects.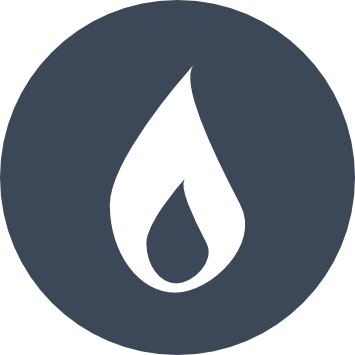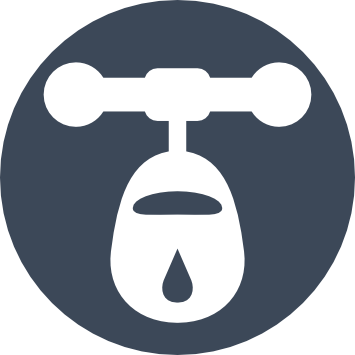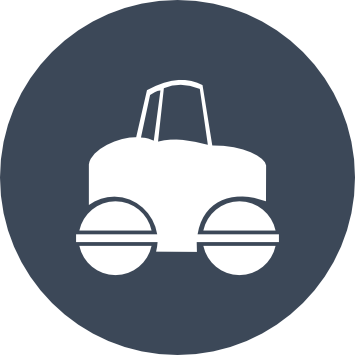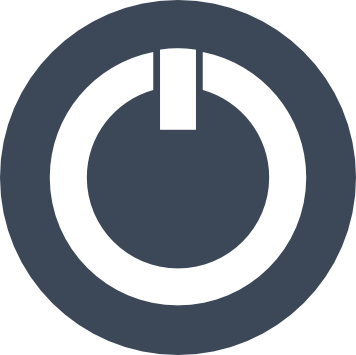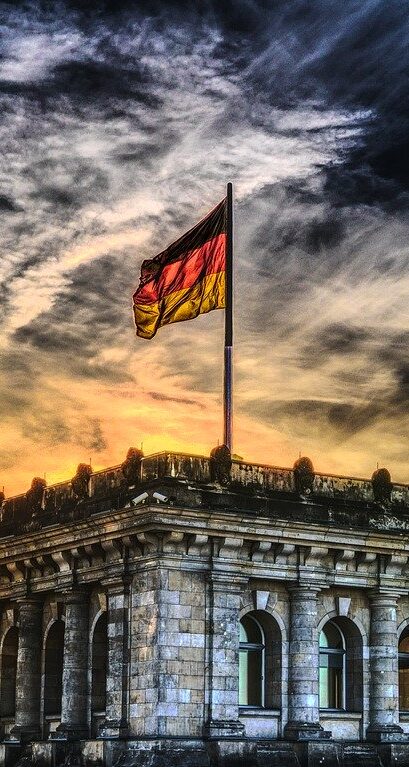 About AVI Prod Netzbau
AVI Prod Netzbau is part of AVI Prod Grup, a Romanian company established in 2002, specialized in building gas, water and sewage and electrical networks, as well as road construction and rehabilitation.
AVI Prod Grup does its best to earn and keep the appreciation of its clients. Through consistent effort and excellence in project delivery, the company has become one of the main service providers to clients like Engie (GDF Suez), Delgaz Grid (EON), and Apa Nova (Veolia).
For more information visit:
Beginning in 2018, AVI Prod Grup entered the German market by signing a strategic partnership with the German company Schwaben Netz GmbH.
For over a year, AVI Prod Grup supplied network extension and construction services for an area of responsibility in a radius of more than 30 km.
During the contract, our company built over 7,500 meters of network pipes, including road rehabilitation after finalizing the work.
Schwaben Netz is an important regional natural gas distribution network operator in Swabia and in parts of Upper Bavaria, supplying services to over 100,000 direct clients.
The German company manages over 6,700 km of natural gas networks and offers planning, construction, and operation services of energy systems at the national level.

AVI PROD Netzbau GmbH
Schleißheimer Str. 19, 85221
Dachau, Germany
info@aviprod.de